THIS: "He appeared in the theatre and watched the movie with a bright face, one that underneath it hides a playful and warm heart of a person who makes you want to meet him again and again."

Me too, I would love to meet JaeJoong over and over again.
JYJ3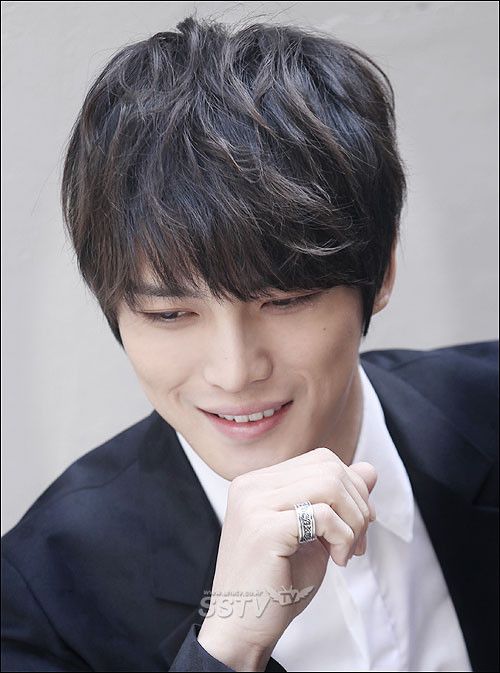 If I could express my feelings it was as though they could be cut by a knife. In front of me was the man who had skin as white as snow and I wondered if it was just as cold as well. However his large eyes had a sense of ambiguity, as though they contained a mystery. I found myself becoming increasingly curious; who was this man, what kind of person was he?
This cool facade was the image of Kim Jaejoong that could be publicly seen. However when you talked to him it was a different story; the feeling around him was very relaxed and friendly, his warmth reminding you of how misleading appearances could be.
Journalists who had met Kim Jaejoong before said that he was a very emotional man. A man who was pleasantly sweet and even had never-ending laughter. They also talked about his unstoppable talent…
View original post 1,215 more words