THIS: "Since the Hallyu idol Junsu is connected to the hotel, if JYJ holds any of their events at the hotel, tourism will naturally rise. Then, the surrounding businesses will be vitalized, and he'll help spread the name of the city."

The boys are slowly creating their own avenues for their music and activities.
JYJ3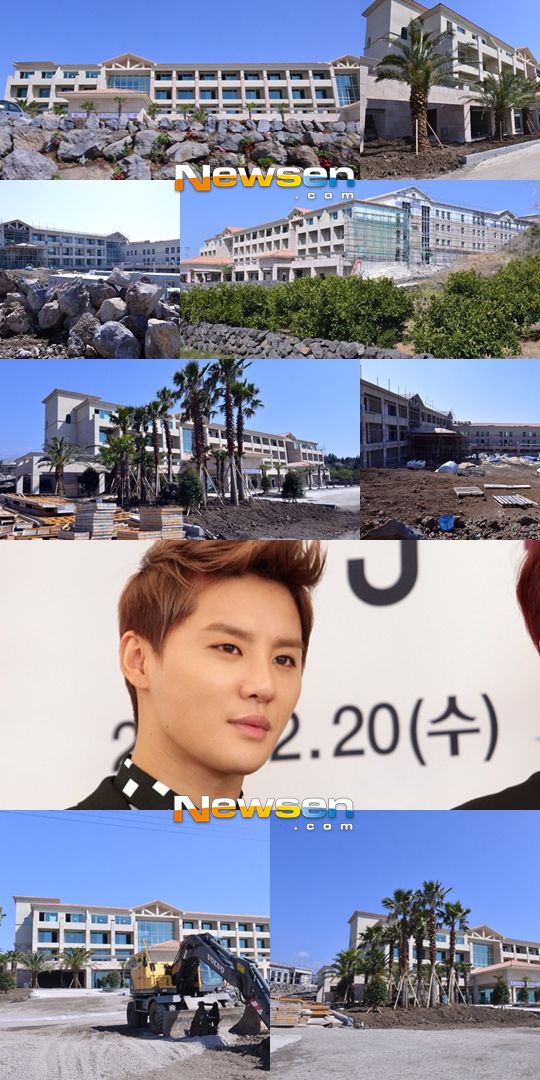 JYJ's Junsu hotel resort on Jeju Island is nearing completion.
Back in 2011, he received permission to build the hotel in Gangjeong-dong, Seogwipo-si. The hotel will be named 'Jeju Toscana Family Hotel', and Junsu's father will be in charge of managing the hotel. Most of the hotel is already completed, and on March 23, they held a semi-opening which Junsu attended.
The original plans for the hotel were for it to encompass 76,780 square feet but they decided to expand it further to 87,768 square feet. The hotel is four stories high and also has a basement level. It's reported that Junsu invested around 15 billion KRW (approximately $13,500,000 USD) of his own money into the hotel.
A real estate representative thought it was advantageous to have a big name attached to the hotel, stating, "Since the Hallyu idol Junsu is connected to the hotel, if JYJ holds…
View original post 33 more words