JYJ3
Elle Japan 2013 Nov.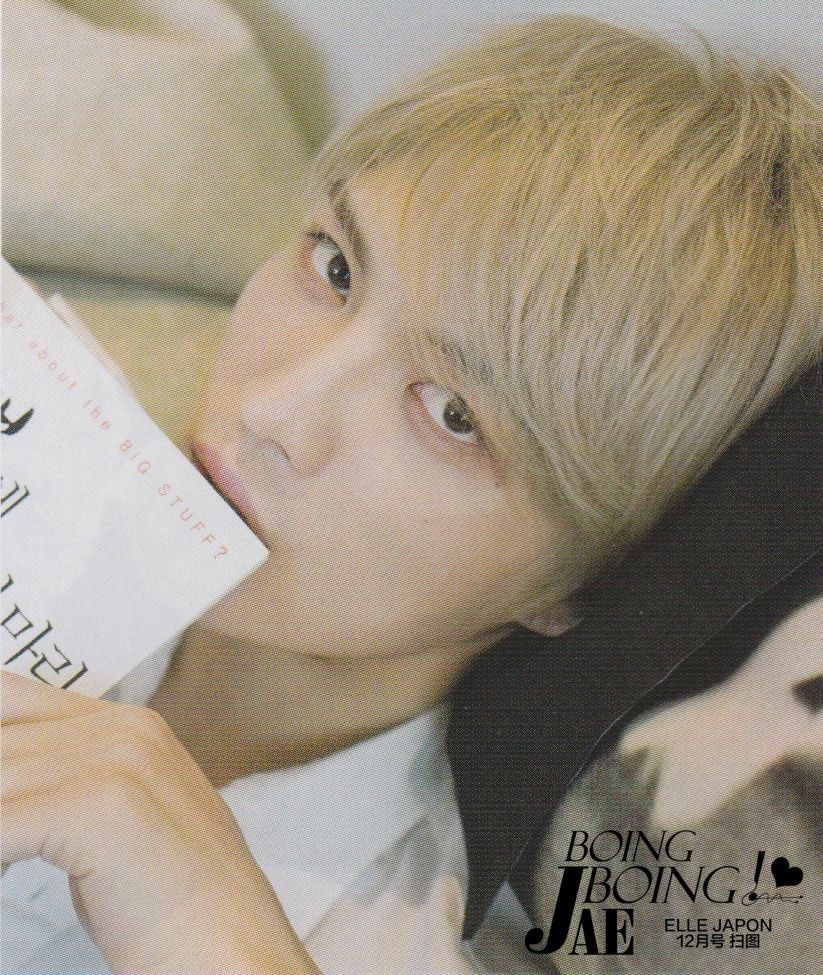 At the seaside 2-hour trip from Seoul.
JaeJoong has been composing for his album till late at night (before the interview). He's been sleeping on the way here and just woke up after noon time. Appearing at the site filled with the Korean language, he said in Japanese 'Konichiwa' and I replied without thinking in Japanese, 'Konichiwa'. It's been long since JaeJoong last spoke Japanese.
I've asked JaeJoong to bring a book he's recently been reading and what he brought here was Richard Carlson's 'What About the Big Stuff'. (It's a gift from fans. It's difficult to explain what the contents are. It's about life, but not to describe life as heavy/burdensome. With the book as the starting point, we started out photo shoot. The interview was done all in Japanese, as requested by JaeJoong.
ELLE (E): It's been long time since you last accepted to…
View original post 2,001 more words